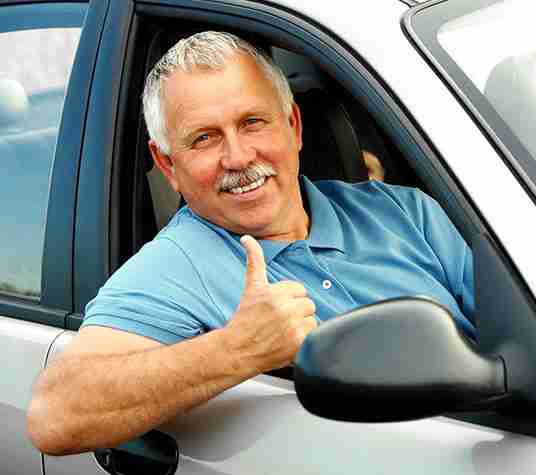 SR22 Insurance in Michigan
In Michigan, drivers who have been cited for driving under the influence, driving without insurance or being a habitually bad driver may be required to get an SR-22 insurance. The SR-22 policy, which is not technically insurance, must be filled out and filed with the state by your insurance company. Because this policy is required of drivers with bad driving records, signing up for SR-22 insurance is expensive. Your regular insurance rate will go up, and you'll have to pay your insurer to file the paperwork.
Michigan is almost always ranked as the most expensive state in the country when it comes to car insurance costs. The good news is that no matter how much the state's average costs are, you can still save by comparing your insurance costs for the best value.
Michigan SR22 Insurance Page Updated 7/20/2020 We operate in all 50 states. No matter where you live, we can help you find great SR22 insurance.
The property damage will provide coverage for the driver and
whomever is driving the vehicle in the case of an accident.
If you or a family member are driving and involved in a accident the insurance company will pay for damages occurred from the accident up to $25,000. If there is damages above and beyond that you will be responsible for the remaining money owed.
Regardless of your driving history, we're here to help. Ready to get started? Sit back, relax,
and discover an easier way to get the coverage you need.